How Man United Can Improve Following Defeat to Real Madrid in Super Cup
It is no longer news that Real Madrid beat Man United 2-1 to lift a second successive Super Cup. Despite the addition of Matic, Real Madrid's midfield comprising of Toni Kroos, Isco and Casemeiro showed superiority to the much anticipated Man United midfield which had Matic, Herrera and Pogba.
Looking away from the scoreline, Real Madrid were far better than Man United, enjoying a greater share of possession and outplaying United in all departments.
However, there is still room for development from the Manchester United's team. And we have outlined five important things to note as the Premier League kicks off this weekend
5. Pogba Cannot Lead United Attack:
There is this saying that Matic was bought to allow Pogba more attacking role, but the truth is, Pogba's inclusion in the three men behind Lukaku in a 4-2-3-1 system will leave Man United one man short of attack. Pogba is slow and at times holds up the ball unnecessarily when he is supposed to attack. You cannot compare a line of attach which had Martial, Mhkitaryan and Rashford, that will suite Mourinho's counter attacking system better.
4. Pogba Will be Better Off Playing alongside Matic in the Midfield: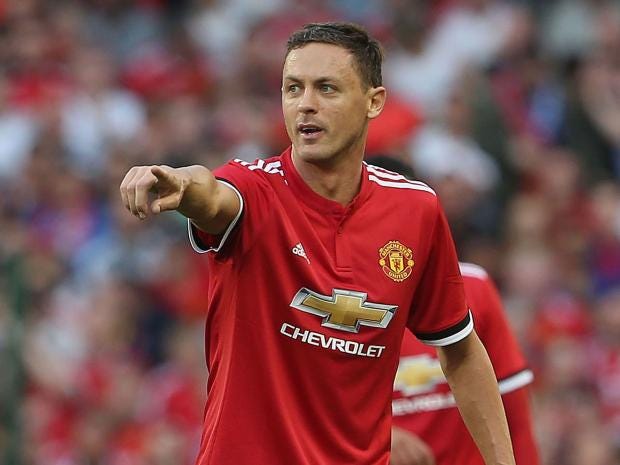 Mourinho must switch from his conservative style with Man United and start unleashing and get the best out of their attack. Man United have got some creative players up front, he does not necessarily need to play Pogba behind the striker. As a matter of fact, he has been more effective holding up the ball and sending it around the field creatively. He is not such a scorer, most of his goals come when he was played as a central midfielder. You would notice the difference when Fellaini was brought on for Herrera, Pogba had to withdraw for him in the attack and his contribution led to Lukaku's goal.
3. Man United Need Creative Full Backs:
The attack from any great team starts from its defence, we could all see what has been the impact of Marcelo at Real Madrid and this was again demonstrated again yesterday. Valencia has been a very good servant for United but he is becoming less and less creative, this may be attributed to his age, it is unfortunate Fosu Mensah is being sent on loan at Crystal Palace, his would have been a breakthrough season for the young man. Darmian is only good defensively and offers nothing in the attack, Luke Shaw is out injured and Blind is less effective in left full back. United need to have good full backs, they have not had anyone so good since Rafael left some seasons ago.
2. Lindeloff Needs to Brush Up: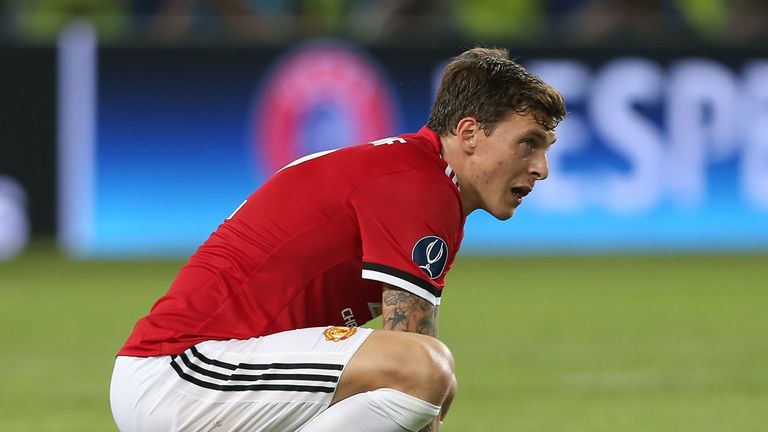 The summer recruit has had a shaky start to life at United, although there is still room for improvement but we could see Smalling had to do some extra jobs to cover up for the player in the game. English Premier League will be tougher and its looking like Smalling will still be the man to pair alongside Bailly.
1. Jose Mourinho Needs to Start Using Martial: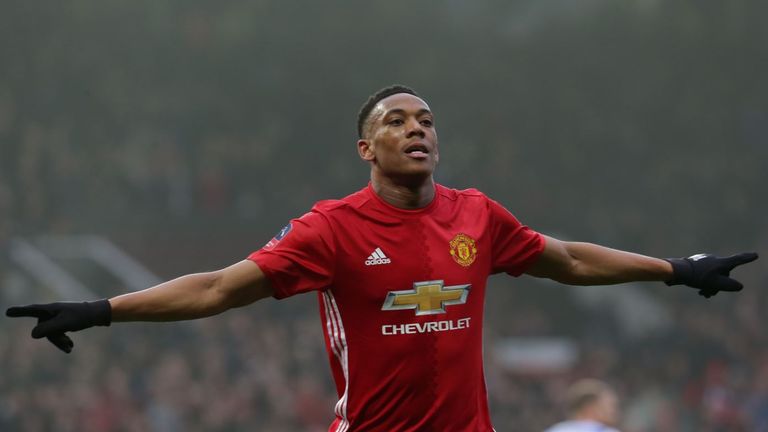 Martial has been a subject of unfair treatment under Mourinho. In standard, no other winger looks better than Martial in the wing. Lingard has enjoyed most but he is an inconsistent player. Man United might have proved to be more dangerous had they started with Martial on the wing. Until Rashford acame on, the left wing has be so ineffective with Darmian not able to offer more unlike Valencia.
United needs a match winner and it does not look like any of the wingers are ready to step up. Perhaps a move for Perisic might solve the problem. Otherwise Martial needs to get more playing role
(Visited 27 times, 1 visits today)