It is no longer news that Real Madrid beat Liverpool 3-1 to win the 13th Champions league title, thanks to Gareth Bale heroic cameo off the bench. However, the result may come as a disappointment to Liverpool who looked to have the edge until Salah was taken off after dislocating his arm following a collusion with Real's captain Sergio Ramos, and Karius' double howler. There are still some positives to learn from the outcome of the final.
Liverpool were considered as one of the major attacking force in European football including the Champions League all through the season simply because of the formidable contribution by the trio attackers in Salah, Firminho and Mane. Despite the loads of goals scored, only one player (Salah) has something to show off with personal accolades such as PFA and Golden boot awards. Liverpool have learnt some lessons the hard way in the defeat to Real Madrid.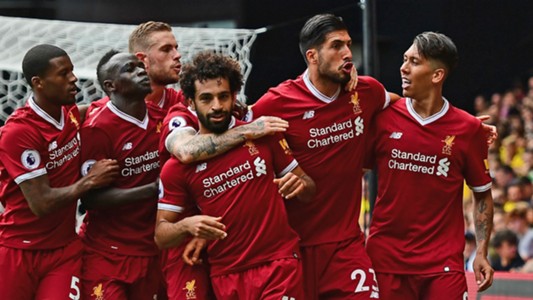 1. High intensity attacking style of football: could be hurting at times: Liverpool has no doubt become one of the most interesting teams to watch this season because of the high push during play. Under Klopp, they run so fast, from defence to attack, harassed opposition defensive line and mark so hard. This has worked for them so many times but couldn't against some tactical teams such as Man United and Real Madrid. The hard lessons learnt against Real Madrid, taking Benzema's goal into consideration, the keeper was such in a hurry to continue play after gathering a lose pass from Modric, he hurriedly threw the ball, targeting the nearest Liverpool's player when Benzema was just an inch away. This resulted in a clever interception from the Frenchman, thereby scoring the opening goal for Real Madrid.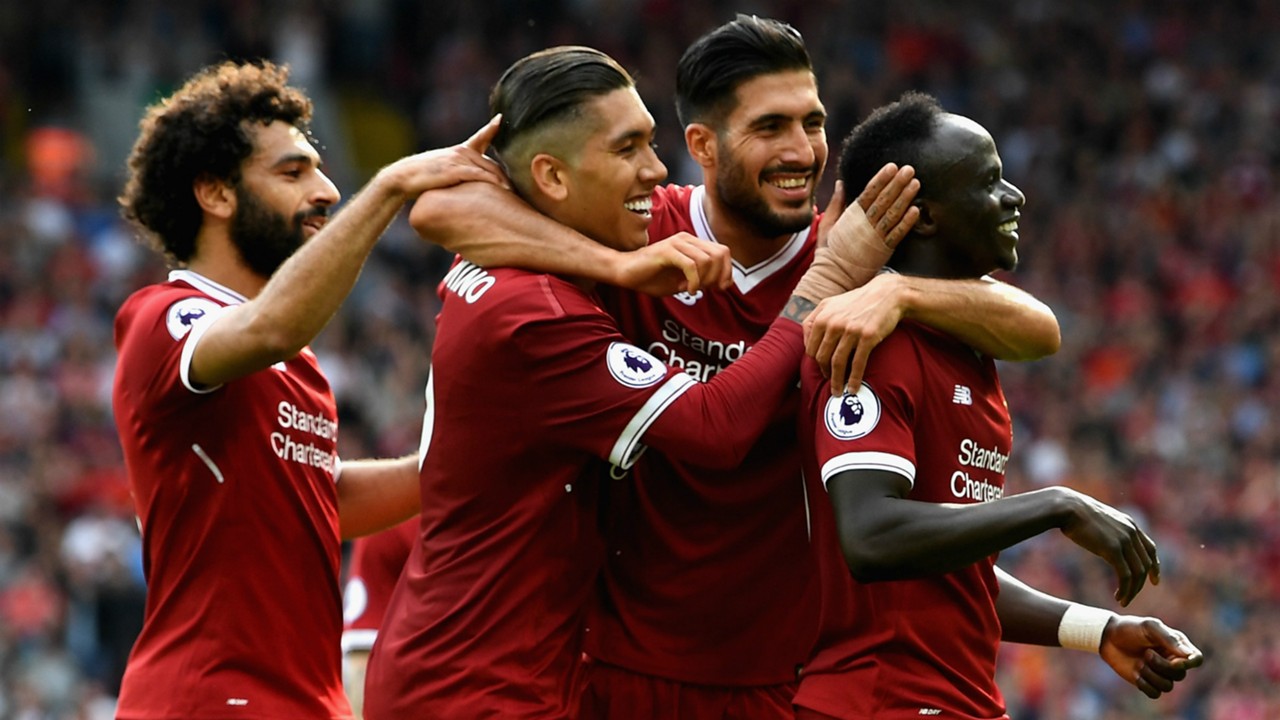 2. Liverpool has got a very Small Squad: Real Madrid's acquisition of World class player in a large squad paid off when Bale came off the bench to became the hero. Liverpool had undoubtedly thrived this season under a non-rotational squad. The moment Salah was hauled off, the gap left in the Liverpool team was obvious with only Salah showing great strength while the likes of Firminho and Lallana (came in for Salah) were lost. It showed the extent at which Liverpool relied on Salah to get the job done. The remaining of the first half after Salah left showed Liverpool's players morale went drastically down. Bale winning goals showed Real Madrid do not rely on only Cristiano Ronaldo
3. Liverpool Need World Class Midfielders and Keeper: If Liverpool had some world class midfielder, perhaps the result could have been different You could figure how Modric and Toni Kroos bossed the midfield even when Liverpool were obviously in control. The Liverpool's good attack had shielded their midfield all season. Liverpool style soothes a defence to attack pattern, leaving little left to do in the midfield. It is obvious Liverpool needs a world class keeper with both available susceptible to errors
4. Klopp Shows no Respect: You want to play an experienced Real Madrid and you stocked to same pattern you have played all season without a back up strategy. Liverpool started attacking from the first minute and Real Madrid understood the need to absorb the pressure till they get tired. They actually did even though the weren't mentally. The scoreline could have gotten worse. This is not the first time Klopp will bottle the chance to win a major cup title, he has failed in his last seven attempts from his days with Dortmund.
All in all, Liverpool had shown braveness and I'm certain the world would respect that. Also, this may not be the reason why they lost to Real Madrid but Liverpool need to address some or all of the issues stated above if they need to start winning titles